In Love With The Other Man
You don't want to miss out.... On this twisted fiction novel. Four best friends overcome their obstacles and situations in their lives. Denise is an office manager and married to a wonderful man. Denise is madly in love with her husband and she will never do anything to jeopardized their relationship. Denise is the peacemaker of the women. Keisha, an independent top real estate agent who was in a previous mental abusive relationship for 2 years. Keisha discontinued the relationship and realize that she doesn't need a man for anything. She has her own things and live her life to the fullest. Liz, a married woman and homemaker with three beautiful children. Liz never had a chance to live her life. Liz dedicated her life to her family and neglect to live for herself. Tonya, a nurse who still lives with her mother with her five years old daughter. Tonya leaves all her responsibilites on her mother concerning her daughter. Tonya is a party animal and she does whatever she wants and doesn't care... Who is going to be in love with other man..........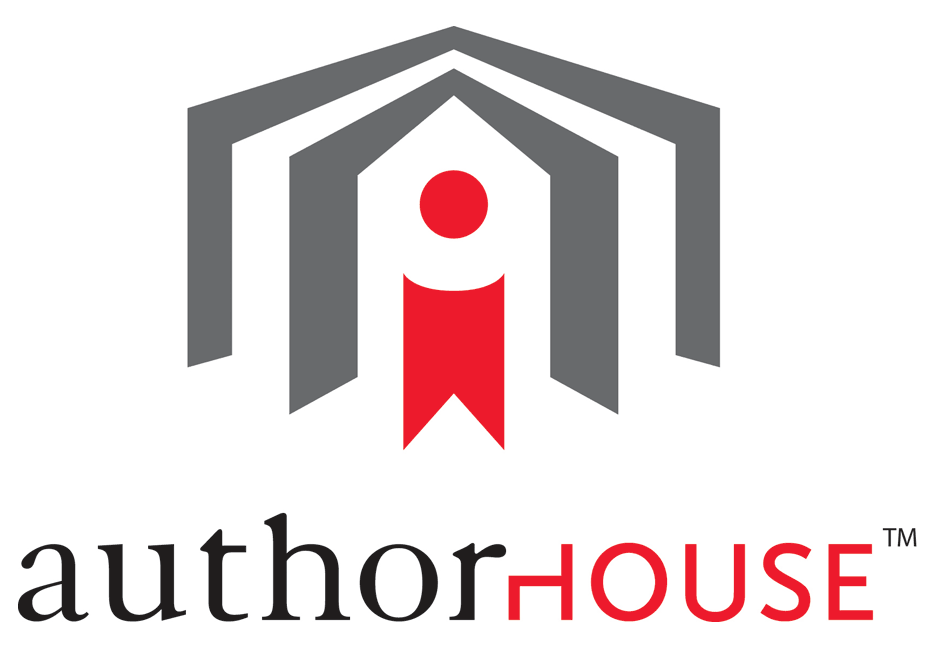 IMPORTANT MESSAGE:
THANK YOU FOR VISITING ME ON THIS WEBSITE. THANK YOU FOR ALL YOUR SUPPORT. ONCE YOU HAVE ORDERED YOUR BOOK AND RECEIVED YOUR BOOK, PLEASE SEND ME A PHOTO OR A VIDEO WITH A DOWNLOADABLE LINK WITH YOU AND THE BOOK. SEND YOUR PHOTO/VIDEO TO
THANK YOU AGAIN !!!!!!
Click On Logo To Order From Authorhouse
Click on the logo to order your book or your nearest bookstore...
Now in your Public Library. Please use ISBN-978-1-4918-2686-7

with Baker & Taylor per request
In Love With The Other Man is here! Exciting, thrilling and entertaining, like the experience of a mystery.
In Love With The Other Man is a definite page-flipper, you will never want to put it down.